World Patent
In testimony of Nanopulser's pursuit to offer to the world an effective solution, rigorous testing was conducted and data results qualified by research scientists and academia in the field of electrochemistry.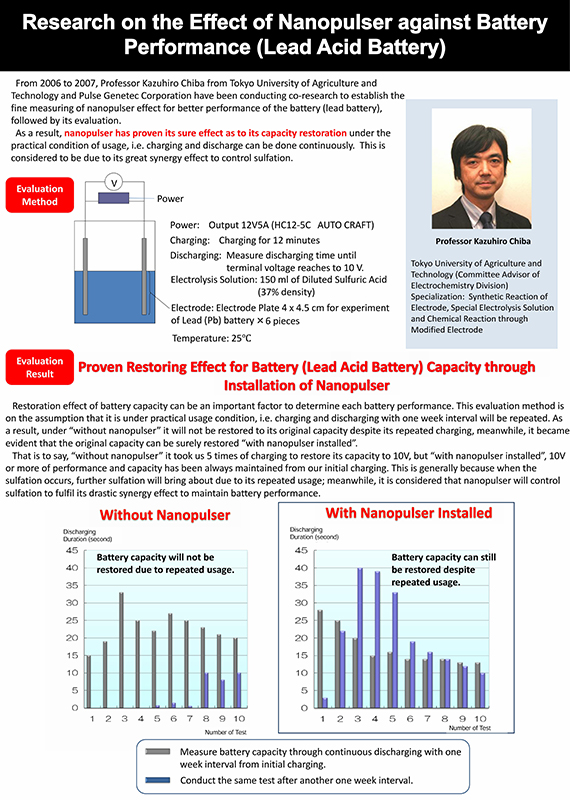 The papers were presented with a working prototype which culminated in the successful publication of its patent being presented and lodged with WIPO (World Intellectual Property Organisation) in Geneve, Switzerland in 2005.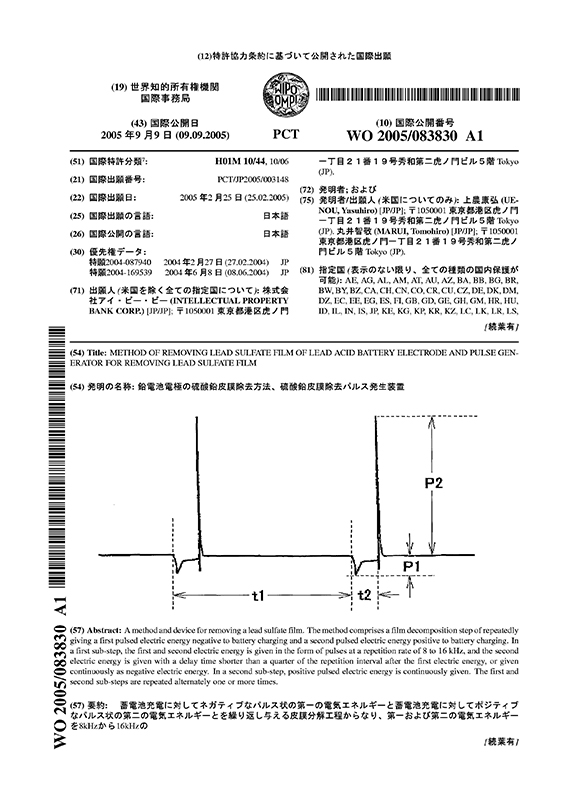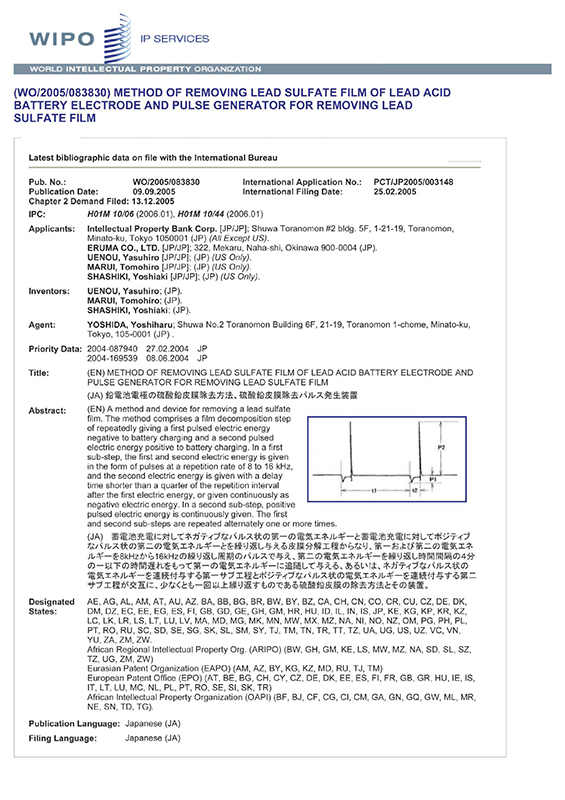 As we progress on, Nanopulser shall continuosly lead on innovation where functionality, performance and form factor are critical components of its patented technology.
---
103,870
46,700
8,697
2,256
1,872
1,065
657
481
212
84
27
8
1
Primary Data
Man Hours
Lab Tests
Prototypes
Batteries Used
Donor Subjects
Software Swaps
Test Reports
Test Personnel
Product Changes
Research Papers
Product Models
World Patent